IoT-Powered Supply Chain Monitoring for
Get real-time monitoring and secured records for your temperature-sensitive products.
Carefully crafted and optimized for your fleet vehicles.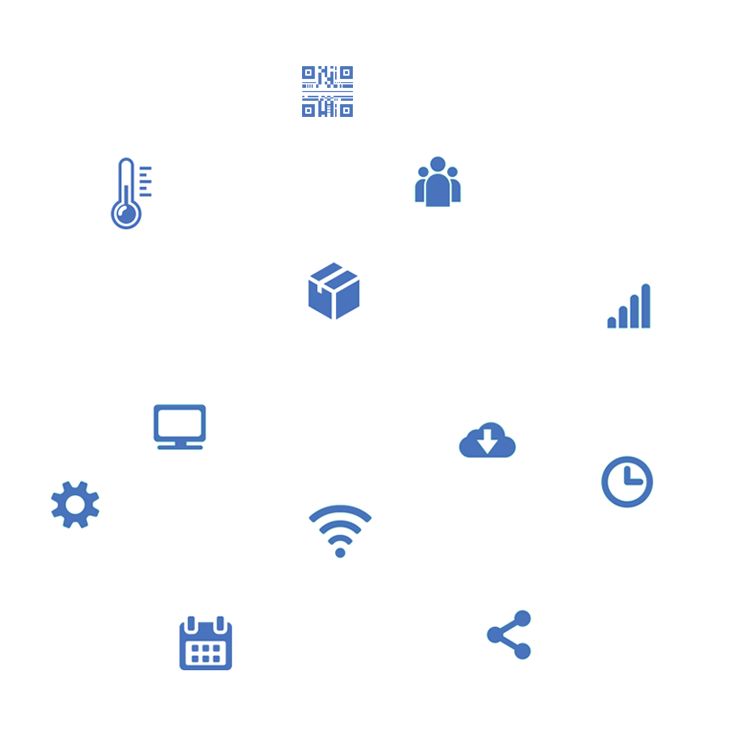 Real-time monitoring, control, and documentation
Created for your
convenience
Track your fleet and create secure documentation to ensure quality of products with confidence in your drivers, cargo, and vehicles.
Monitoring
Temperature and Vehicle System Monitoring
Tracking
GPS Location Tracking
Documenting
Decentralized ledgers of transactions
Management
Alarms Settings & Security
Monitor and document your cargo's
temperature, location and alarms through our advanced tracking software.
Multiple users on a connected network for increased productivity and a smaller work load.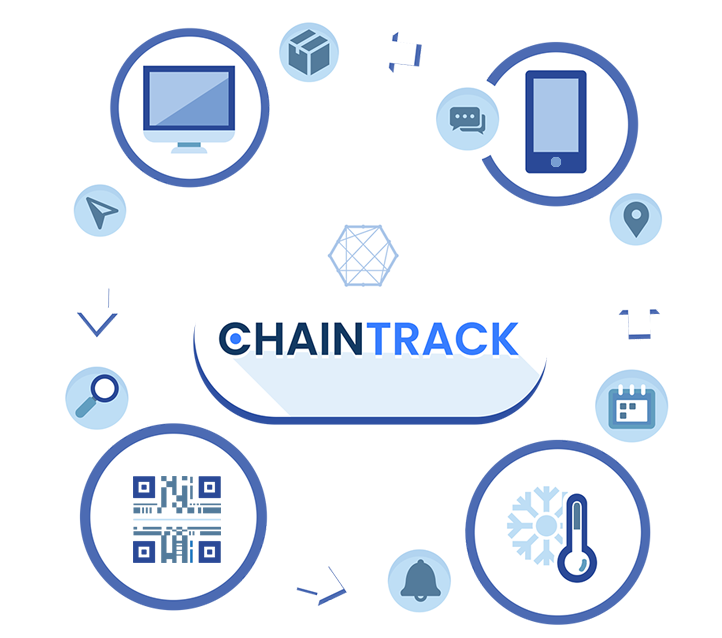 Benefits
Optimize savings by understanding patterns of utilization

Spot trends and competitive responses with other units

Create secured ledgers including transactions, locations, alarm settings and more

Take care of potential maintenance issues as soon as possible

Increase the safety of your drivers and your products

Receive notifications of real-time vulnerabilities and disruptions

See suggestions for replacements to dodge expensive repercussions

Customize your system configuration and dashboard




Order your fleet tracking and management platform
Optimize savings and spot trends through calibrated and secured tracking. Our user-friendly tracking platform helps you understand and verify patterns of utilizations to increase savings and productivity.
Pre Order Now
Get Started